Preparing for your Injectable Appointment
---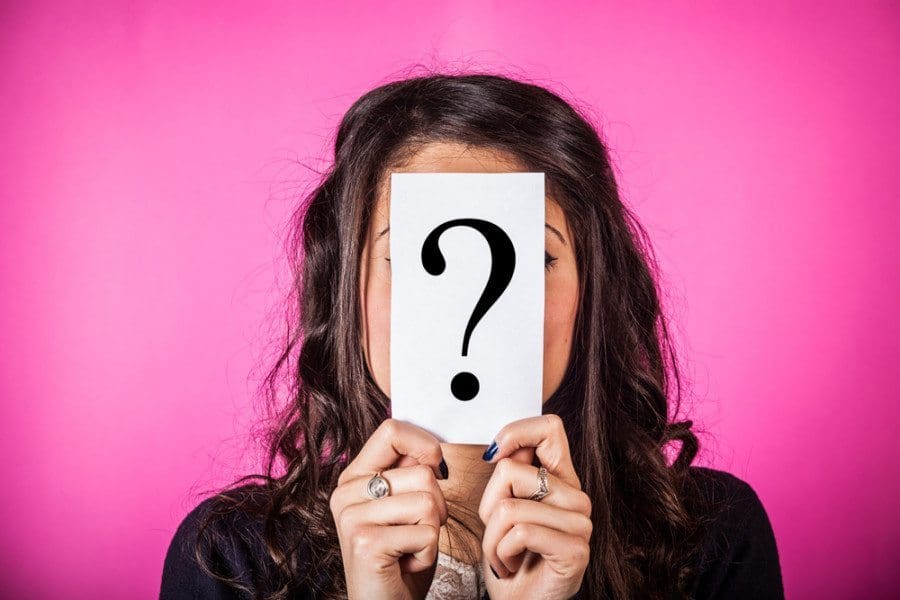 It doesn't matter if you are about to have injectables for the first time or the 100th; there are a few things that you need to know to get the most out of your treatment.
1. Do your research. Your injector should proudly display their own before and after photos. Be wary of clinics who only use pharmaceutical company stock shots. If you like their aesthetic then you are more likely to get the result you are seeking.
2. Write down a list of questions. This is especially important if it is your first time. Ask your injector about how it is going to look, how your face will change, any safety precautions etc… Make sure that you get satisfactory answers from your injector.
3. Eat something before your appointment. Even though your injector will make the experience as painless as possible, some people still are a little nervous about receiving injections. If your blood sugar is low, you might feel a little faint (this is very rare).
4. Wear minimal or no make up. Before you have cosmetic injections, your make up will have to be removed. This is for overall cleanliness. If you have to return to work immediately after, make sure that you bring your make up with you for a little touch up (preferably mineral make up).
5. Avoid bruising. The chance for bruising after a series of injections is small, but still possible. Bruising usually subsides within 2-3 days. There are several precautions that you can take to help minimise the risk.
a. Don't take Omega 3's (fish oil, krill oil) for a week before your appointment.
b. Don't take asprin, paracetamol, ibuprofen or gingko biloba for 24 hours either side of your appointment (if your aspirin is for a medical condition DO NOT cease it without permission from your doctor).
c. Avoid alcohol for 24 hours before and after your treatment.
d. Avoid scheduling injections just before a major social engagement. Although, the chance of bruising is slight, do yourself a favour and give yourself a few days (just in case). Anti-wrinkle inections and dermal fillers look better a few days after treatment anyway.
It is important to remember these potential side effects are minimal and transient. The actual procedure is quick and with a good injector there is minimal discomfort. The needles we use are 31 gauge which means they are the smallest you can buy, they feel a bit like plucking a hair.