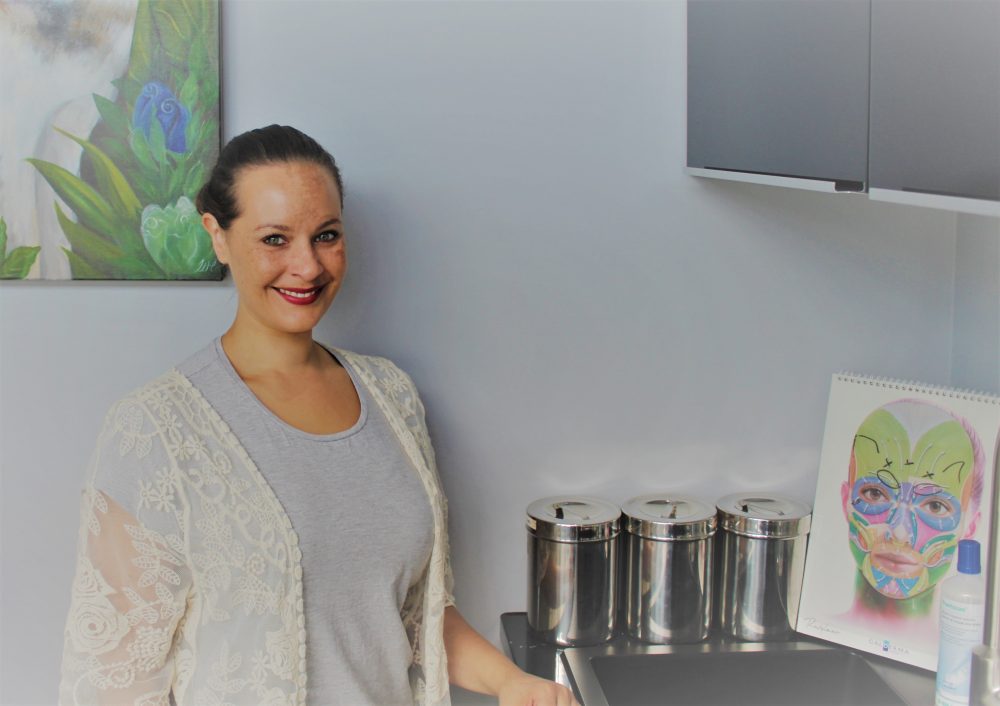 Lauren Stuart
Aesthetic Nurse RN
Lauren has been in medical aesthetics now for more than 7 years. Lauren is experienced in the art of assessment of your skin and facial concerns. Lauren enjoys creating individual treatment plans for all her patients.
Lauren performs all dermal therapy treatments as well as injectables and laser. Lauren particularly enjoys using injectables to create an artistic, natural looking results. Lauren has also worked as a Clinical Nurse Specialist at the Alfred Hospital in Recovery for over 6 years. Her care for her patients in the hospital setting is also displayed at Facelove Medispa.
Lauren says "I am so passionate about the skin and creating great results. I just love making people feel good". Away from work Lauren enjoys travelling the world, good food and spending time with my family, friends and pets.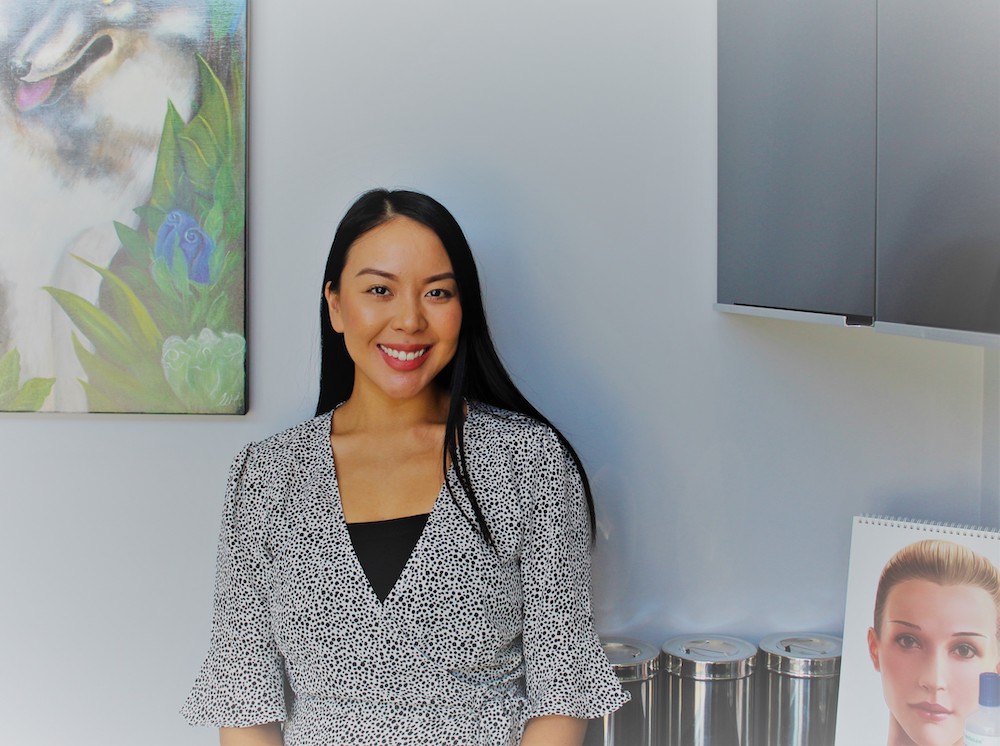 Cindy Chong
Aesthetic Nurse RN
After qualifying as a Registered Nurse 8 years ago Cindy studied the Graduate Certificate in Cosmetic Nursing with the AACDS College. Cindy has also worked at Royal Melbourne Hospital in the Plastic Surgery ward.
She believes that the shape of the face is paramount when considering beauty. Cindy has been highly trained in the art of natural looking injectable treatments. She has a passion for all things aesthetic and loves what she does. The ability to help others and create an artistic result drives Cindy.
Cindy also performs our peels, IPL photorejuvenation, microdermabrasion, RF treatments, Dermapen and skin consultations.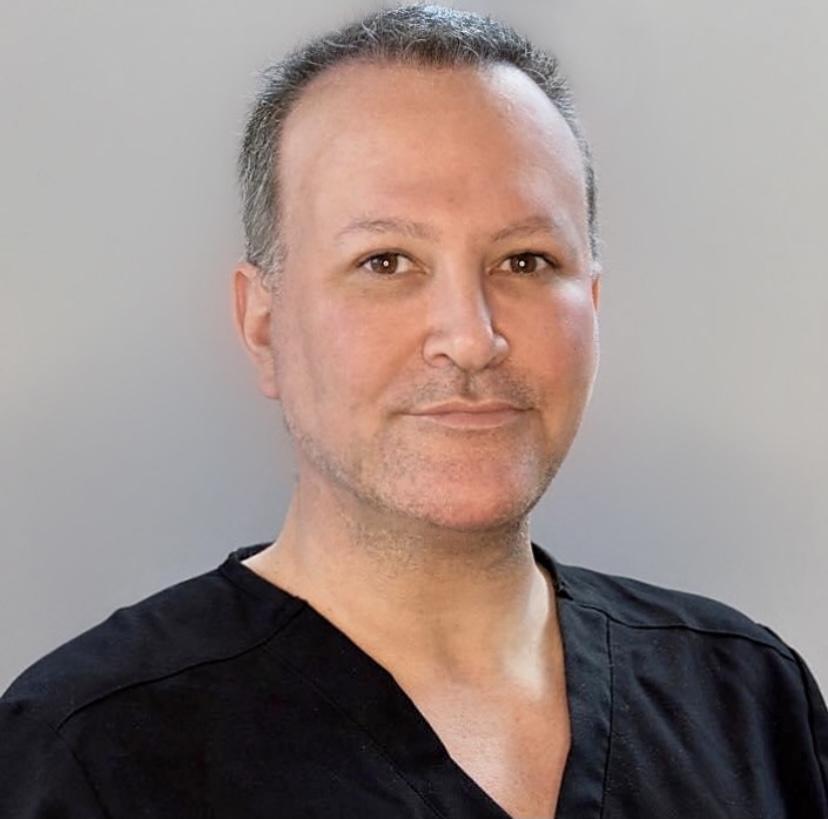 Mike Clague
Aesthetic Nurse BSc
Mike Clague has well over a decade of experience in the medical aesthetic industry. Beginning his career in medical aesthetics with Allergan, the makers of the worlds leading anti-wrinkle injection, Mike enjoyed learning injecting techniques from some of the best injectors globally over his 6 years with this prestigious company.
Yearly training was an important part of his work at Allergan, and for 2 years Mike managed the entire training process in Australia and New Zealand, as the National Clinical Manager.
Mike has trained over 1000 injectors in the art of injecting muscle relaxants and dermal fillers across Australia, New Zealand, Thailand, India, Malaysia and the Philippines.
Mike has worked as a consultant to Allergan Pharmaceuticals and Galderma Pharmaceuticals (global leaders in dermal fillers). Mike is currently a Clinical Trainer for Galderma pharmaceuticals in Australia and New Zealand.
Majoring in Anatomy in his Science degree, Mike performed many dissections on cadavers. His detailed knowledge of anatomy enables him to produce safe and reliable outcomes. Mike is passionate about natural, undetectable results for all his clients. He believes beauty is not in the eye of the beholder, it is in the eye of your clinician. Nobody wants their friends or their partner asking 'what have you done to your face?", it needs to look natural.
In 2013 Mike published his ebook "7 Steps to Radiant Skin; The Skin Care guide the marketing execs don't want you to read".
7 Steps to Radiant Skin on iTunes
7 Steps to Radiant Skin on Kindle
This book outlines his philosophy of skin care, "invest money in medically active skin care products that will create cellular change (Like Retinol 1% ). Available on iBooks and Amazon Kindle.
Mike is committed to outstanding results for all his clients.
Dr Juan Romero MBBS
Cosmetic Physician
Dr Juan Romero has over 17 years experience in the medical aesthetic industry. Dr Romero believes that all patients have an opportunity to experience injectable cosmetic treatments in a safe environment.
Dr Romero believes that treatments should look natural.. Dr Romero oversees all prescriptions for the injectable treatments and ensures that all the requirements are met. At Facelove we take your safety seriously and you will always meet with the doctor to review your medical history before your treatment.