Facial Slimming and Facial Reshaping
What is the key to feminine beauty? The answer is the shape of the face. All women want to look and feel more feminine. When you look at a woman across the room you don't see wrinkles (you're too far away), you don't see pigmentation (they have make up), you don't see any signs of aging. But you do see the shape of their face. How can you look more beautiful and radiant across a room? The answer is to create an oval shaped face with beautiful contours.
The key to mathematical beauty
Did you know that the shape of your face is the key to your beauty? An oval shape face is a desirable quality in many cultures. Believe it or not there is a way to non-surgically enhance your features into a more beautiful and feminine shape.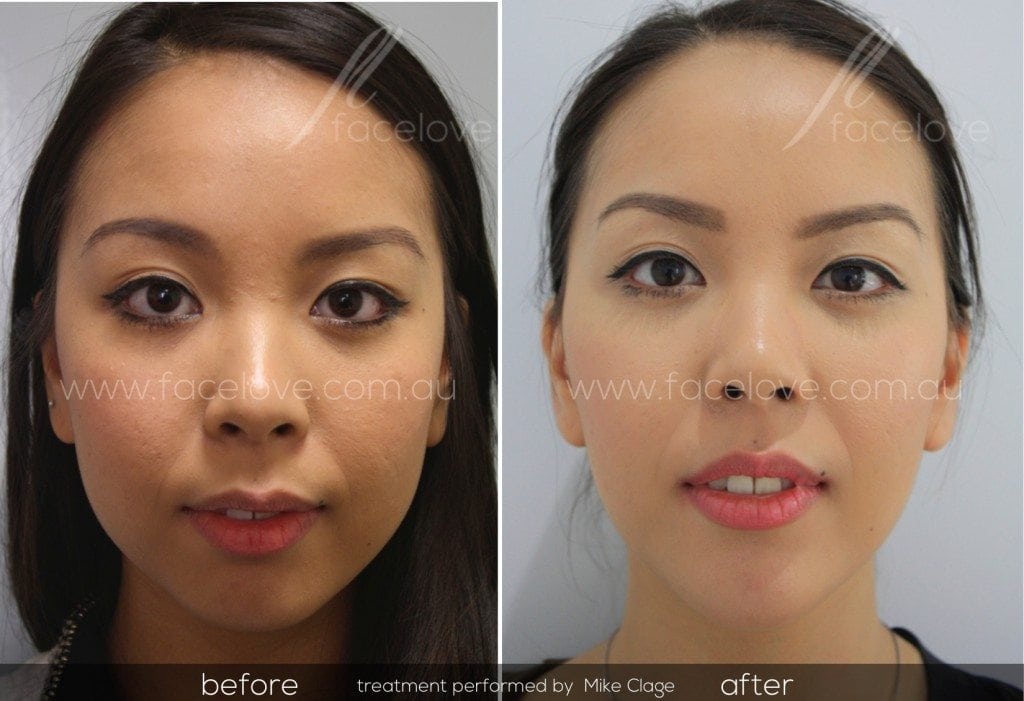 At Facelove, we are injectable artists in facial reshaping. We use 2 main ways to reshape your face-
We use anti-wrinkle injections (injectable muscle relaxants) to reduce the size of your chewing muscles. The width of your lower face and jaw is decided by the thickness of this muscle (the masseter). This results in a slimming of the lower face, making the cheekbones more prominent and creating a more feminine appearance.
We use dermal fillers to lengthen the chin and widen the cheeks (where required). This creates the shape of an oval, or an upside down triangle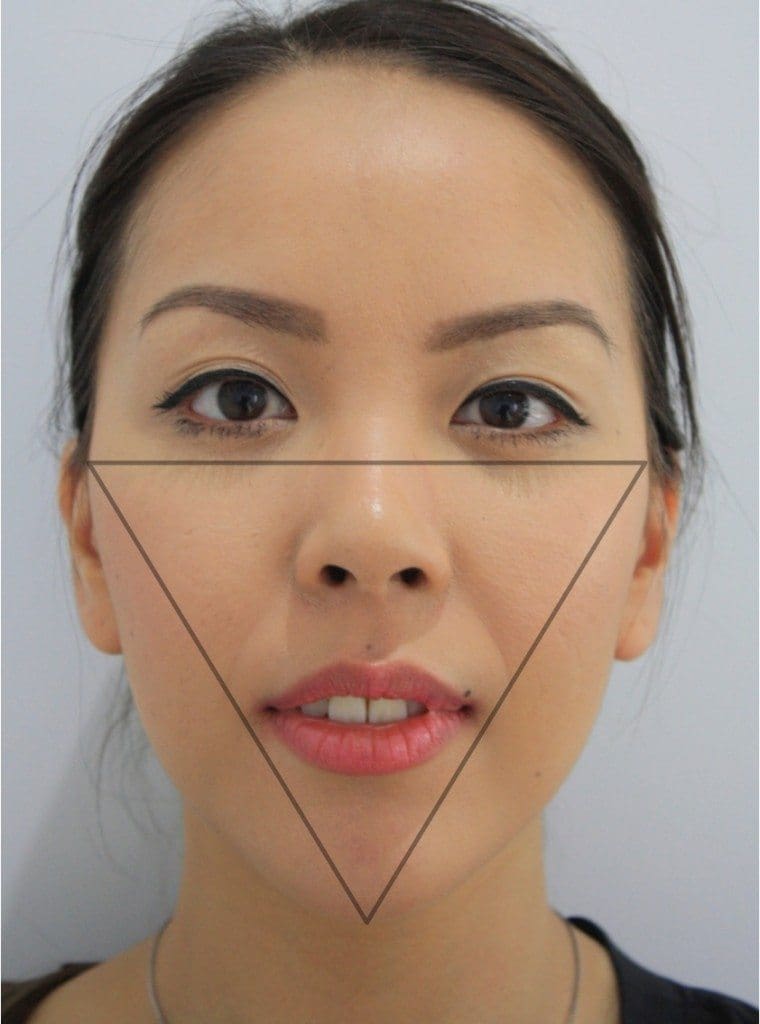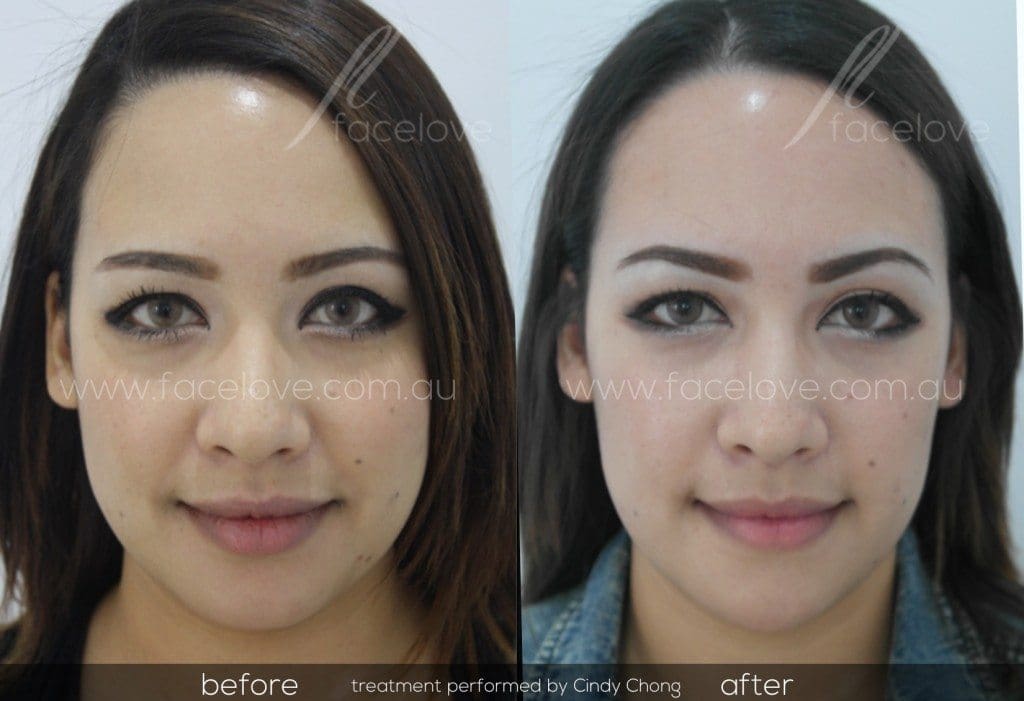 ---
Safe
All our fillers are TGA Approved and dissolvable

Natural Results
Artistic, natural looking results to enhance your best features
Skilled
Aesthetic treatments performed by highly skilled practitioners
Treatment Plan
Step by step, holistic treatment plan to achieve the desired result
---
Facial Reshaping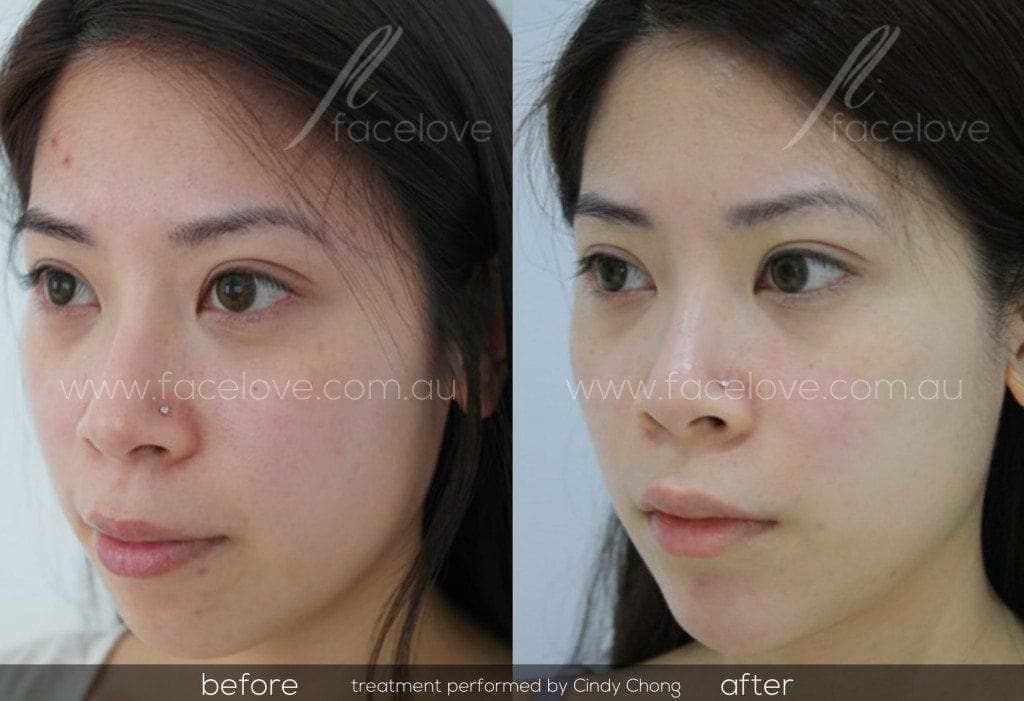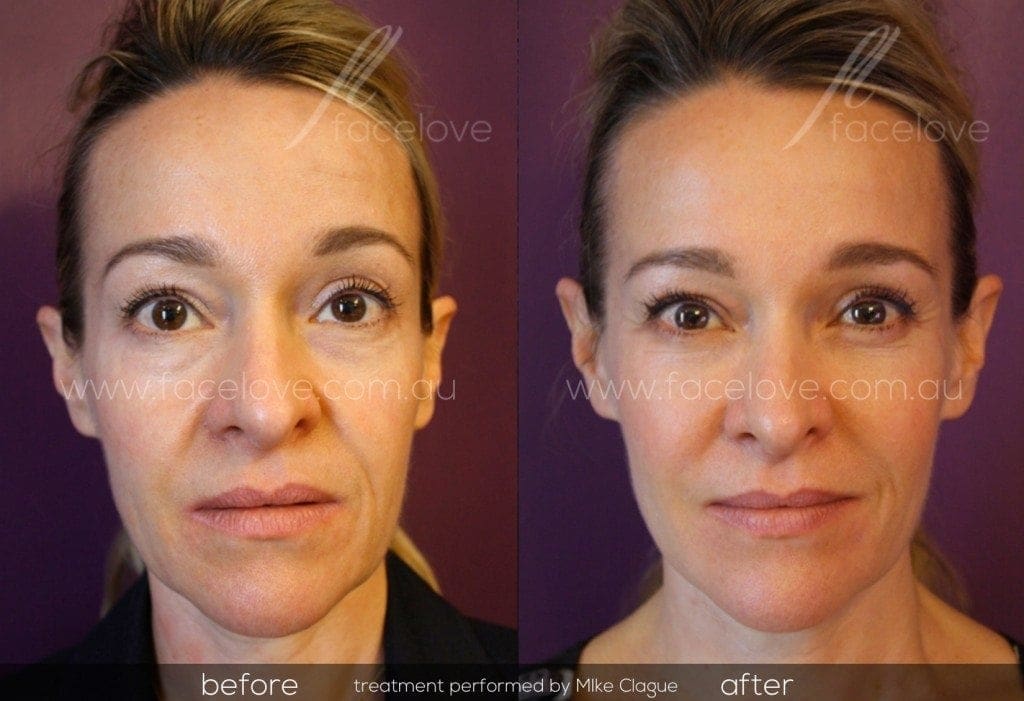 Facial Slimming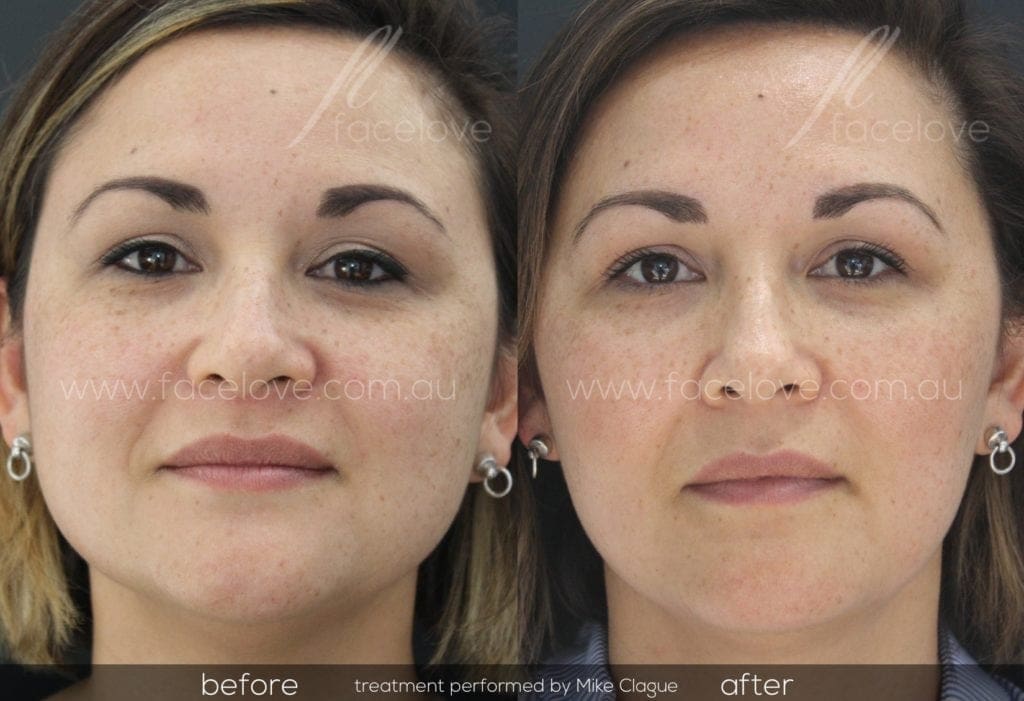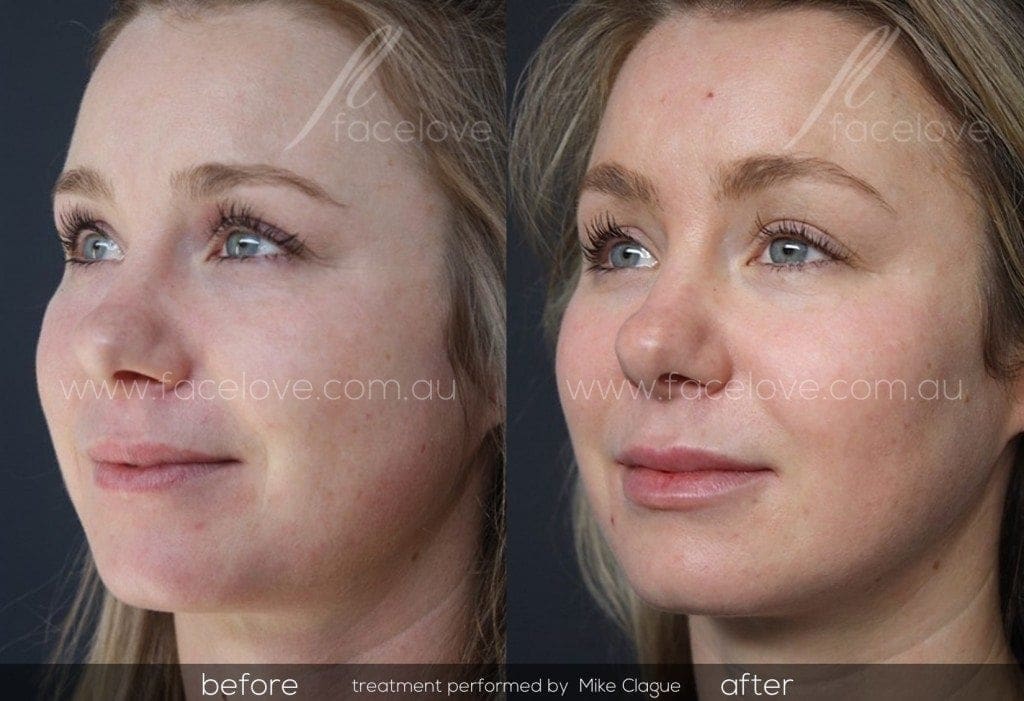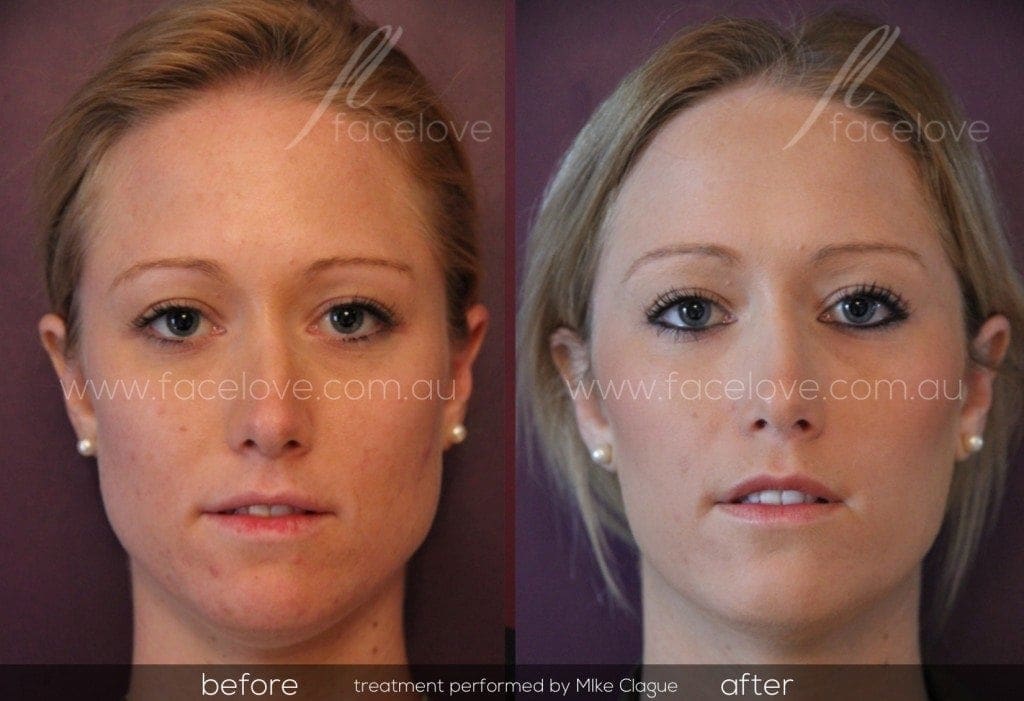 If you like the idea of a more feminine, beautiful face shape then it is important to look at the curve of your cheek as well. We will often pair up facial slimming with cheek filler to enhance your beauty. Have a read of how we use cheek fillers here.
Want to learn more about anti-wrinkle injections?
Download our complimentary guide where we help answer the top 10 anti-wrinkle questions.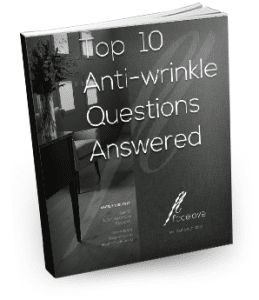 Enter your details below and download our complimentary guide:
Our comprehensive guide contains answers to the top questions
How do anti-wrinkle injections work?
How long will anti-wrinkle injections last?
How does an anti-wrinkle injection treatment feel?
How much does it cost?
…and more
Chin Augmentation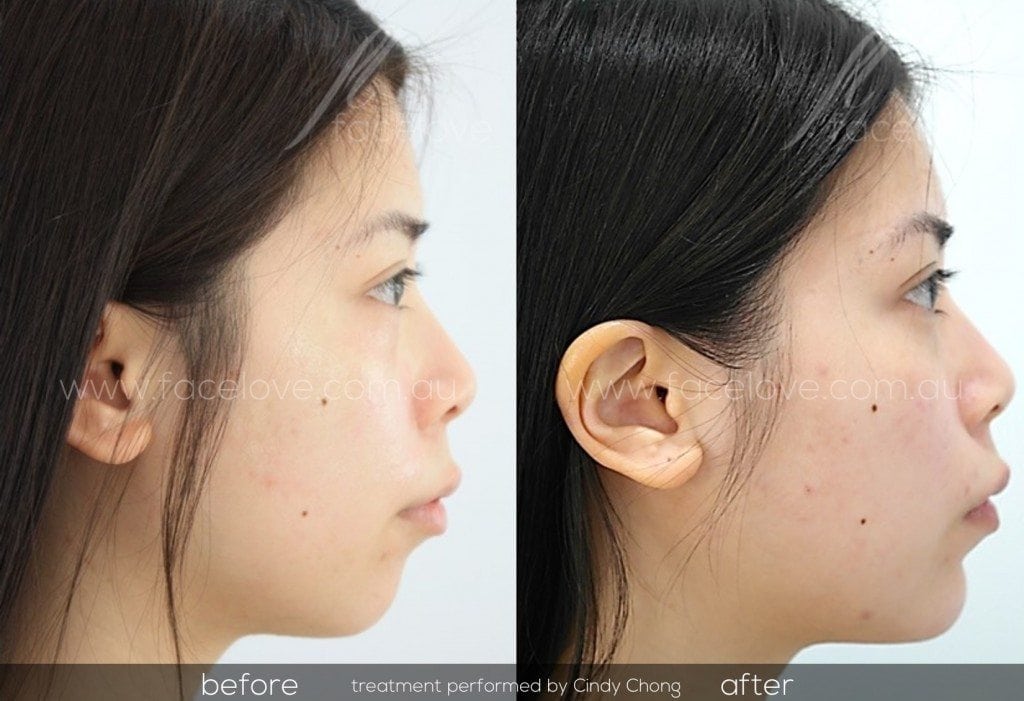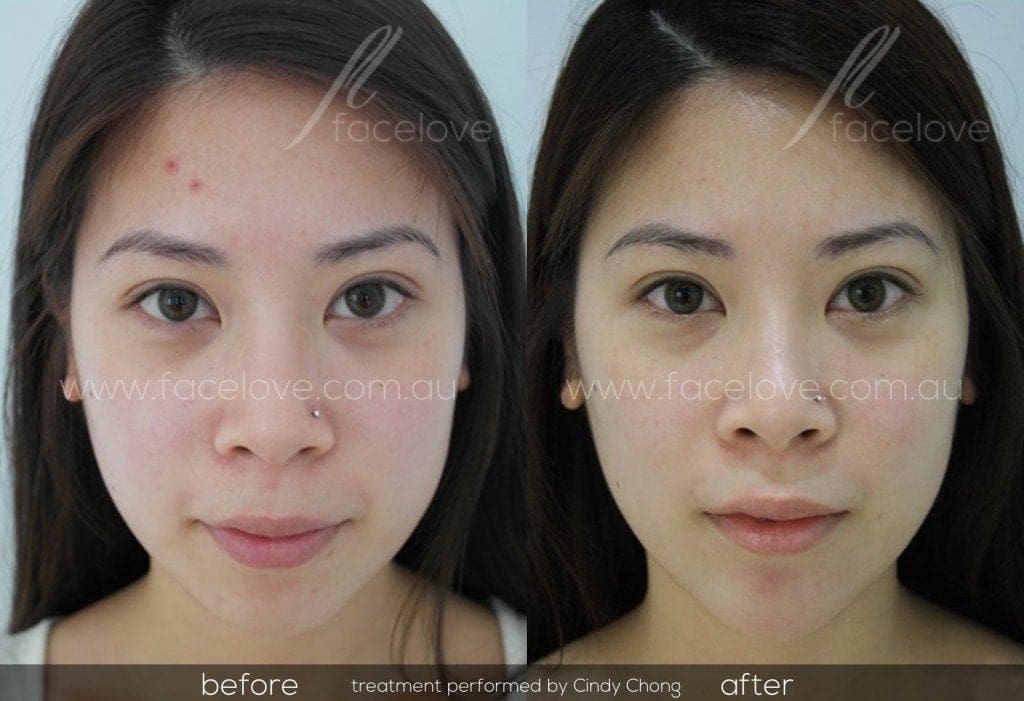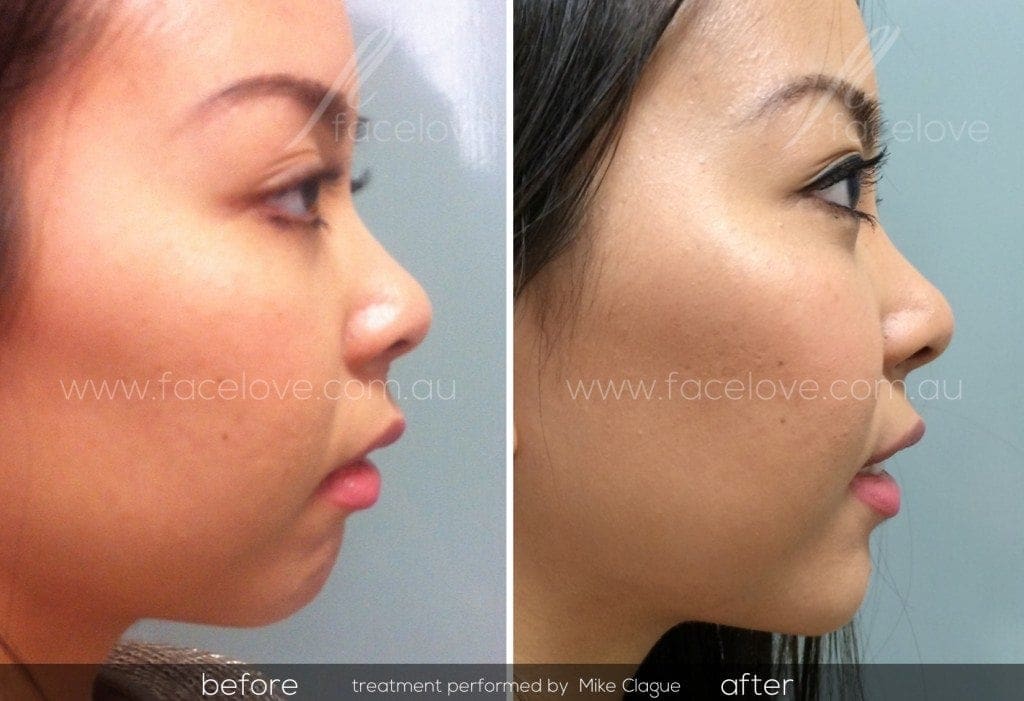 ---
Come and experience the facelove difference today
Introducing Cindy Chong – Aesthetic Nurse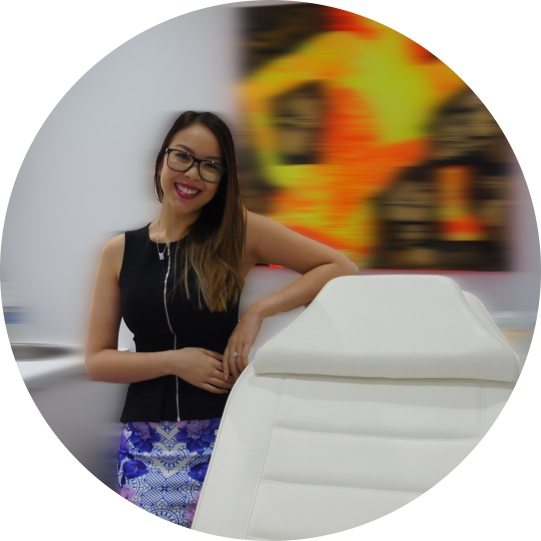 After qualifying as a Registered Nurse 5 years ago Cindy studied the Graduate Certificate in Cosmetic Nursing with the AACDS College. Cindy has also worked at Royal Melbourne Hospital in the Plastic Surgery ward. She believes that the shape of the face is paramount when considering beauty.
Cindy has been highly trained in the art of natural looking injectable treatments. She has a passion for all things aesthetic and loves what she does. The ability to help others and create an artistic result drives Cindy.
Cindy also performs our peels, IPL photorejuvenation, microdermabrasion, fat cavitation and skin consultations.
---
Learn about different dermal filler procedures below:
What else do we love?