Skin Tightening with The Secret Micro-Needle Fractional RF
at Facelove Medispa
Our highly trained, artistic practitioners are committed to natural looking results for all our clients.
Safe
All treatments performed by a dermal therapist
Quality
Efficient equipment for outstanding results
Experienced
15 years experience in the aesthetic industry
Treatment Plan
Step by step, holistic treatment plan to achieve the desired result
What is the micro-needle fractional RF treatment?
The Secret Micro-Needle Fractional RF is a treatment ideal for skin tightening and rejuvenation by applying precisely controlled radio frequency energy directly into various depths of the skin via minimally invasive micro-needles. The treatment is indicated for wrinkle and fine line reduction, pore minimisation, acne and acne scars, scars, pigmentation, stretch marks and hyperhidrosis (excessive sweating).
How does the treatment work?
The Secret Micro-Needle RF treatment delivers radio frequency energy up to 60-80 °C via its micro-needles. The micro-needles are non-insulated, which means far less trauma to the surrounding skin. As a result, there is far less down-time and discomfort, yet delivering effective results, as compared to conventional fractional systems. This treatment initiates a wound healing response deep within the skin layers to stimulate collagen and elastin cells to regenerate. This results in a firmer, smoother, and more consistent skin surface.
Prior to treatment, topical anaesthetic is applied for comfort. The treatment itself takes approximately 30 minutes and a cooling device is also provided to provide some heat relief.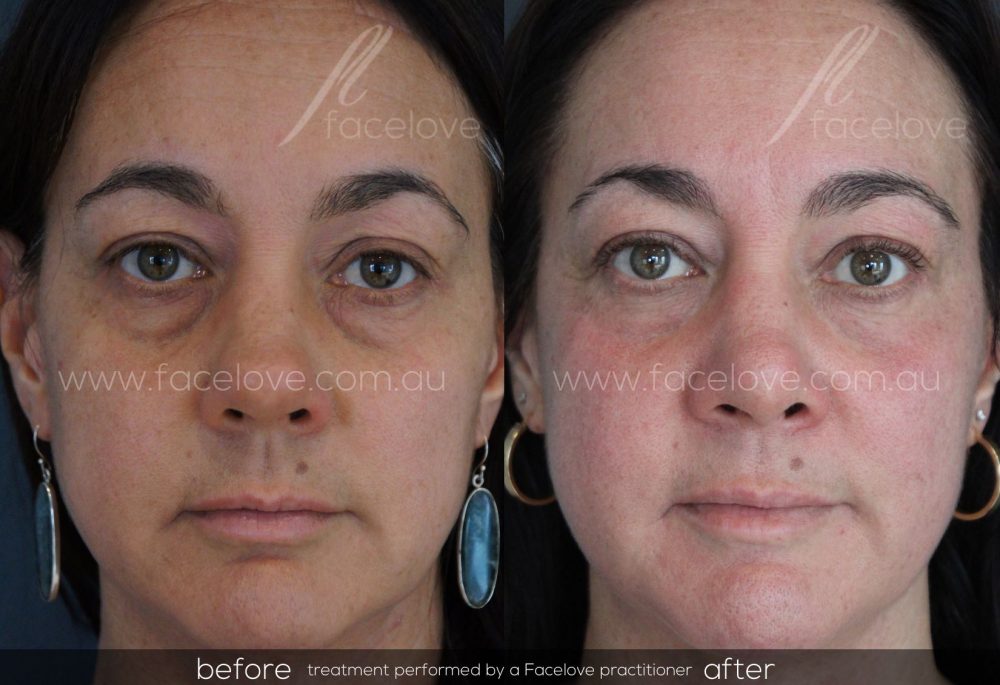 What can I expect on the day after treatment?
This treatment is minimally invasive and down-time is not significant however there is some redness immediately after treatment.
After treatment, it is important to stop active skin care until your skin is healed.
Day 1 – Skin will be red and feel warm. Slight swelling can be evident
Day 2 – Skin will feel sand-paper like and may still have some residual redness and swelling.
Day 3 – Skin will be dry and start to flake.
Day 5 – 7 – Skin is healed and active skin care can be slowly re-introduced in your regime.
What can I expect from the treatment overall?
The Secret Micro-Needling Fractional RF is a great solution for skin tightening and textural concerns. You can expect overall rejuvenation and improvement in:
Tighter and firmer skin
Wrinkle reduction
Skin rejuvenation
Improvement in skin tone
Improvement in fine lines
Acne scars
Facial and body scars
Hyperhidrosis (excessive sweating)
Stretch marks
Discover our Injectable Treatments
Here at Facelove, we offer a range of treatments to keep you looking and feeling your best.