Our Blog
---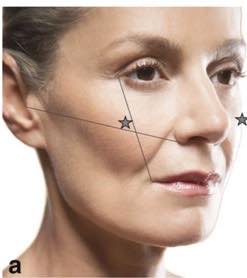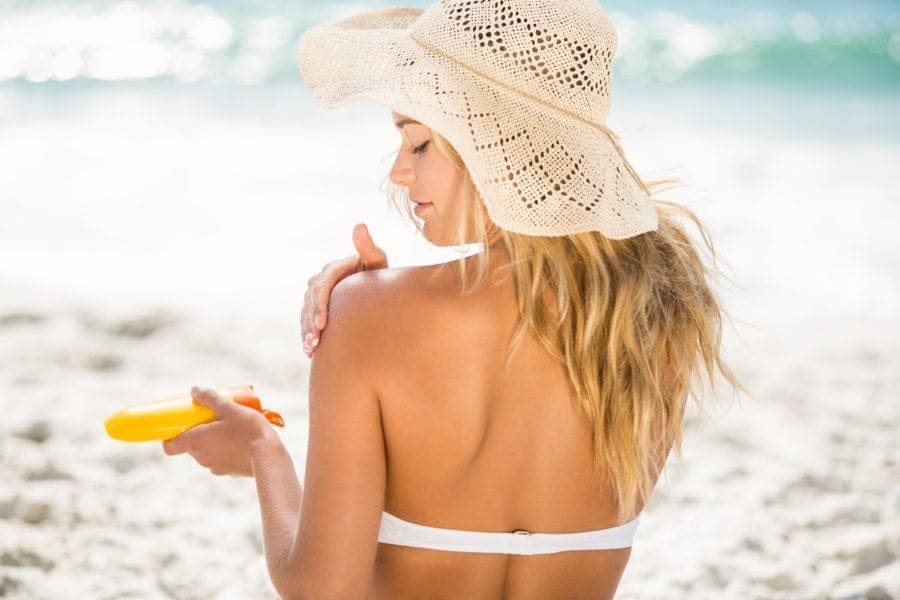 Why should you wear sunscreen every day ?
 Steph Yalda – Dermal Therapist, Facelove Medispa
I particularly wanted to write this blog..
Read more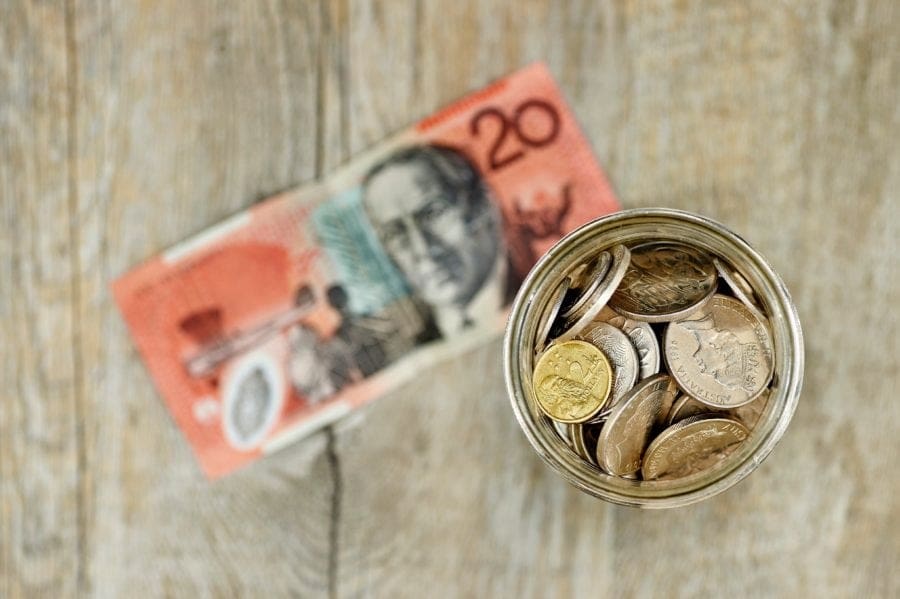 One of the most common enquiries that we receive her at Facelove is: How much? This is such a natural question, however it is almost..
Read more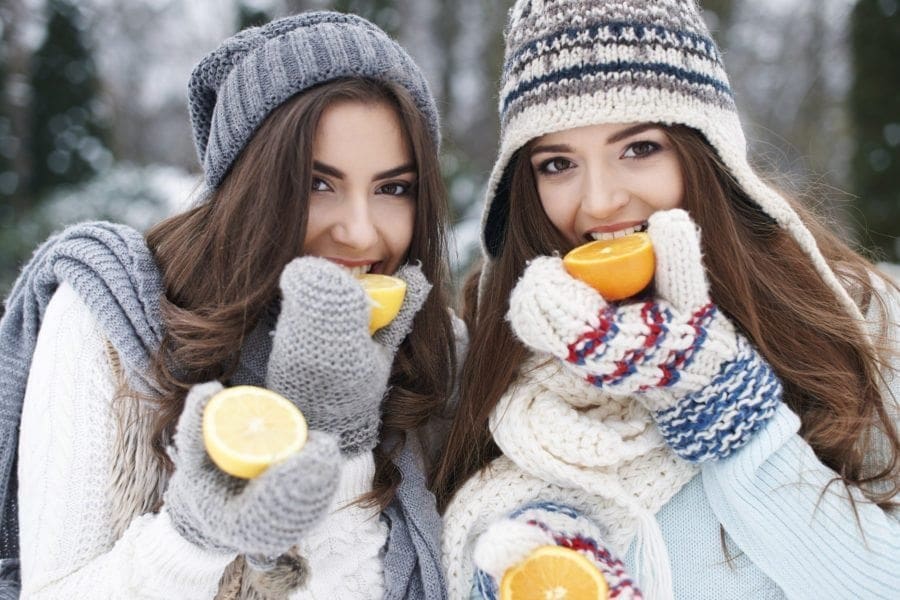 Hey Face……. it's me, WINTER!
Brrrrrr…..During the chilly days of winter, we often take Vitamin C to boost our body's immunity to fight..
Read more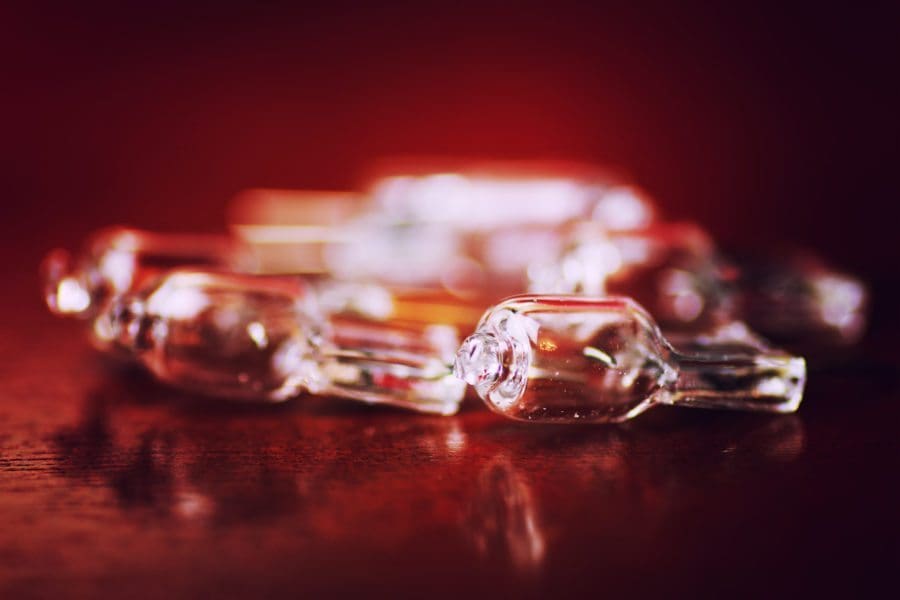 What are the benefits of LED Light Therapy?
 LED Light Therapy feels a bit naughty. Australians are some of the most sun smart people on..
Read more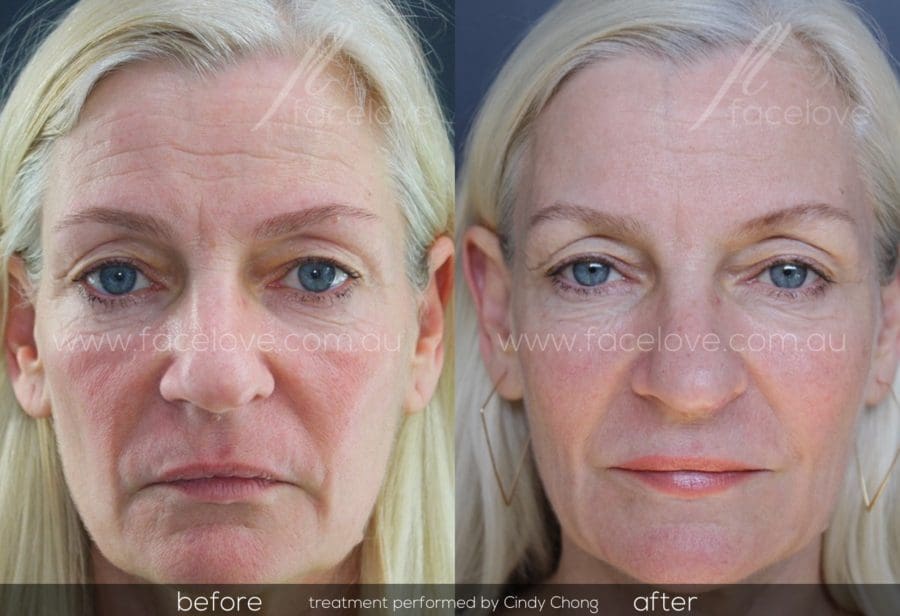 Here at Facelove, the Liquid Lift is one of our most popular treatments. In this video, we review four different case studies:
Read more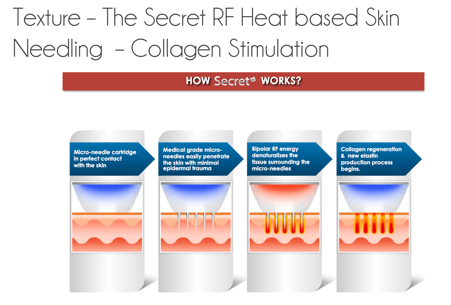 Last year when we attended the Las Vegas Multi-disciplinary Conference, all of the Dermatologists from the USA were raving about the..
Read more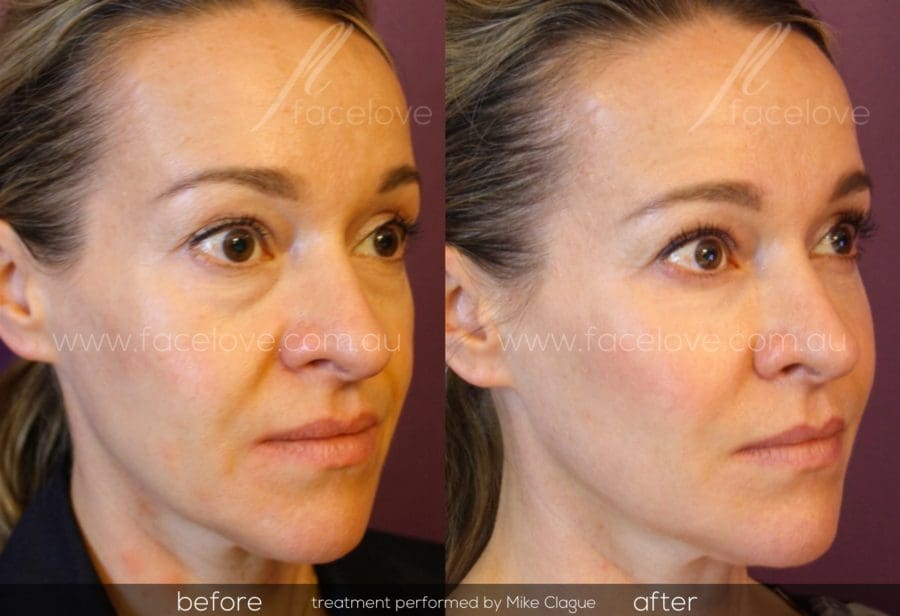 We thought we would discuss our philosophy around dermal fillers at Facelove Medispa with you. We hear a lot of concerns around looking..
Read more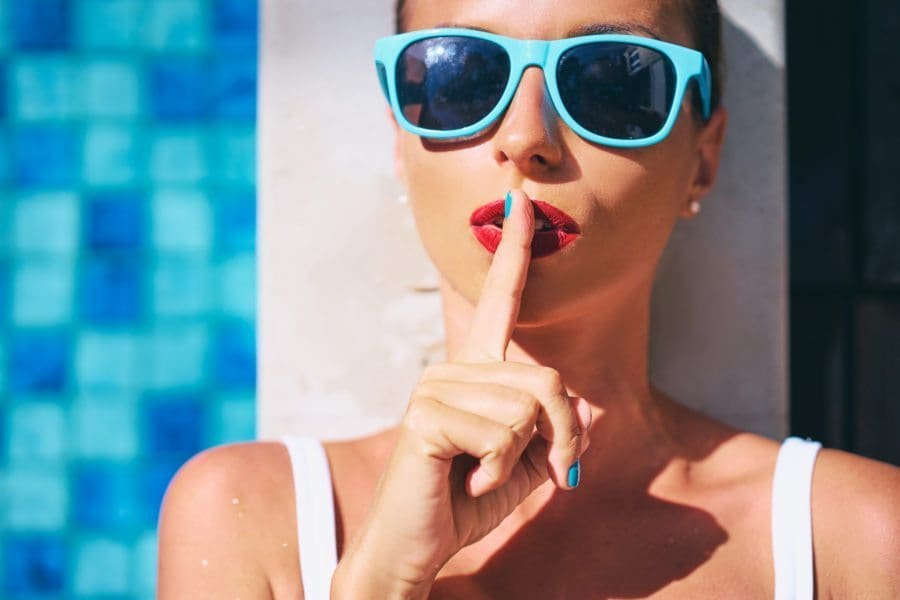 Curious about how to get perfect skin? There are a few simple rules that will help keep your skin looking and feeling it's absolute..
Read more