Facelove's Skin Discovery Session™
at Facelove Medispa
Want glowing and radiant skin, but are unsure how to achieve this? Are you overwhelmed by the number of skin care products and treatments that are available out there? Are you interested in taking your skin care regime to the next level?
A Skin Discovery Session™ at Facelove will provide you with the education and tools to make good choices when it comes to your skin.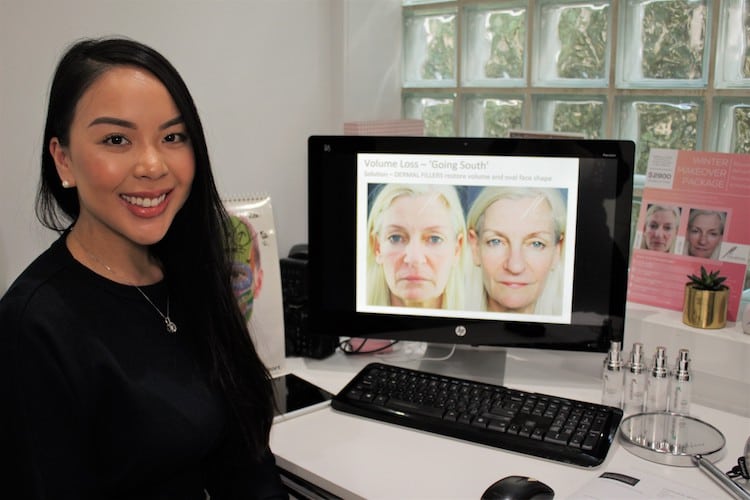 What is a Skin Discovery Session™
?
 A Skin Discovery Session™ is a one on one, 30 minute education session between yourself and one of our highly skilled practitioners. They will walk you through how our skin changes over time as well as different skin conditions that may be affecting you. 
Then,  using our advanced camera technology, your skin condition will be assessed and analysed. Your practitioner will use this information to help create a personalised treatment plan to help you achieve your skin goals.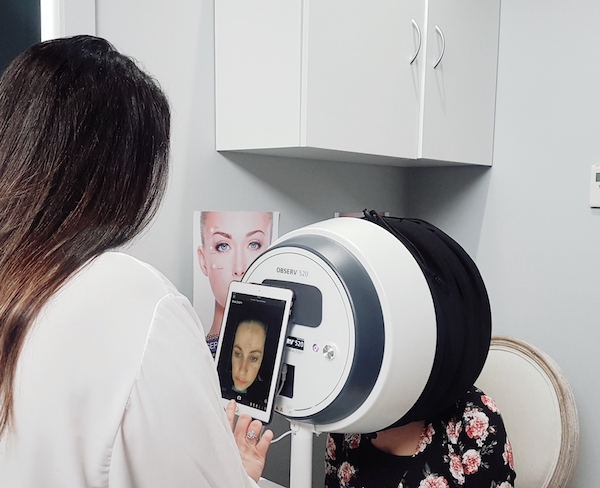 What is "advanced camera technology"?
Here at Facelove, we have an outstanding skin analysis system in the Observ520. This revolutionary photography system will allow you to examine your skin beyond what the naked eye can see. This level of detail will allow you to make more informed choices in regards to skin care and treatments to help bring your skin back into balance.
During this session, a series of 6 photos will be taken. Each photo is specifically designed to showcase different skin concerns. These include:
pigmentation
redness
oily or dry skin
fine lines and wrinkles
These photos also act as a benchmark for any future treatments. They are taken under very specific, controlled conditions, which will allow you to accurately track any progress being made with treatments or skin care. 
What can I expect from a Skin Discovery Session™
?
After your detailed consultation with one of our highly skilled practitioners, you can expect the following:
A better understanding of your skin concerns and what treatments & products will be most effective
A detailed treatment plan outlining exactly how you can achieve your skin goals
A set of progress photos that will allow you to track your progress on your skin journey
How much does the Skin Discovery Session™ cost?
There is absolutely no catch or hidden cost involved. One of the core values of our business is education. We want to give our clients the information that they need to make good choices about their skin.
Discover our Injectable Treatments
Here at Facelove, we offer a range of treatments to keep you looking and feeling your best.