Gummy Smile Treatment
@ facelove in Elwood
Our highly trained, artistic practitioners are committed to natural looking results for all our clients.

---
Safe
All our anti-wrinkle injections are TGA Approved

Natural Results
Artistic, natural looking results to enhance your best features
Skilled
Aesthetic treatments performed by highly skilled practitioners
Treatment Plan
Step by step, holistic treatment plan to achieve the desired result
---
What is the treatment?
A gummy smile is when a large portion of the upper gums is visible when you smile. Many people feel self conscious about this and will try to avoid smiling.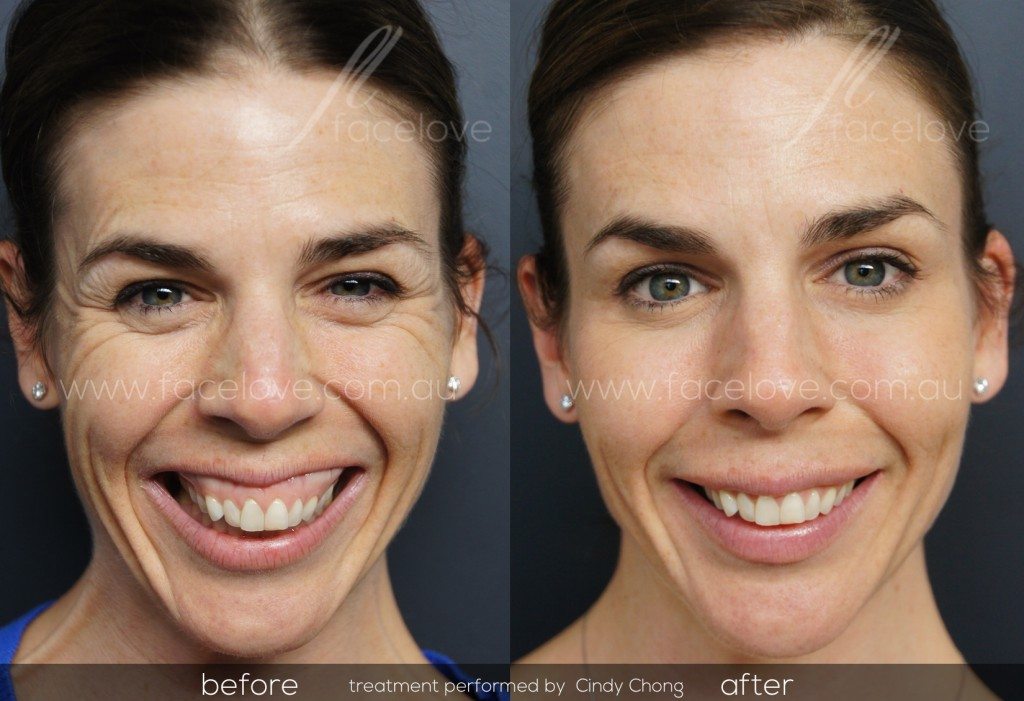 How does this treatment work?
A small amount of anti-wrinkle injections are administered to the muscles that are responsible for raising your top lip. This relaxes the top lip and helps to reduce the visibility of the gums when you smile.
What can I expect immediately following the treatment?
As with all injectable treatments, you might experience some slight redness at the injection sights or a tiny amount of bruising.

What can I expect from the treatment overall?
After a week, you will notice that your gums are not as visible when you smile. This treatment does not affect the rest of your smile.

Results will last for 3 to 4 months.

Want to learn more about anti-wrinkle injections?
Download our complimentary guide where we help answer the top 10 anti-wrinkle questions.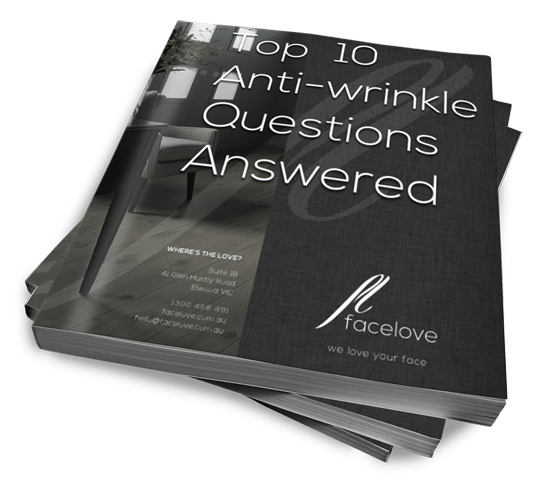 Enter your details below and download our complimentary guide:
Check out some more before and after images below:
---
What else do we love?