Our favourite bachelorette, Joni dropped by the clinic on the weekend for a little facelove. The reality TV star is an avid believer in looking after herself. This includes physical fitness, balanced nutrition and beauty treatments.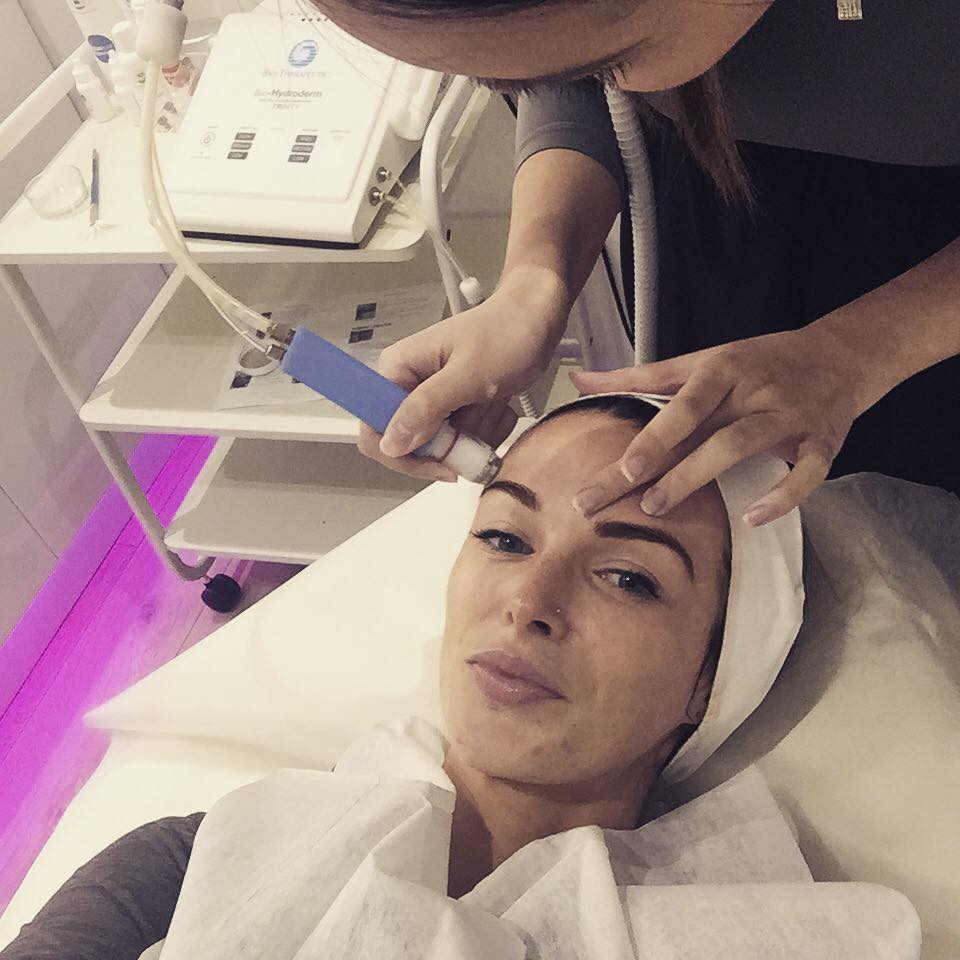 The life coach from Melbourne indulged with our 7 step micro-hydrodermabrasion treatment.
Joni (and facelove) then featured in The Daily Mail the following day. Thanks for visiting Joni, we certainly loved treating you and we will see you again.
Read The Daily Mail's complete article on Joni's (with a special facelove mention)
Why not treat yourself and book in for the same 7 step micro-hydrodermabrasion treatment Joni enjoyed?
Call us on 1300458491 or
email hello@facelove.com.au or