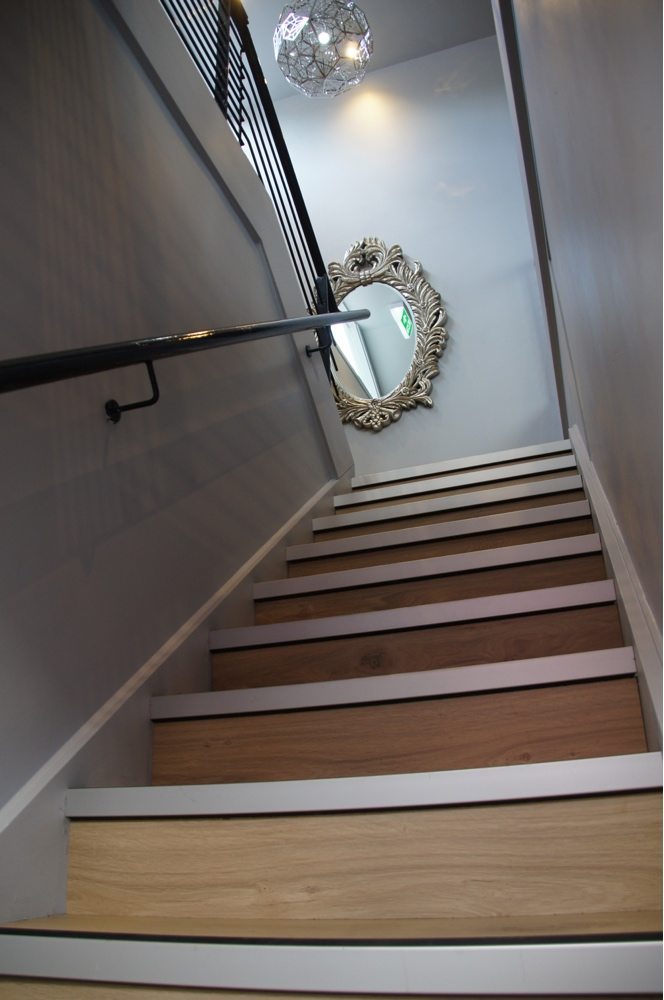 From the moment you step through the door, your cares and worries will begin to vanish.
It is time to focus only on you.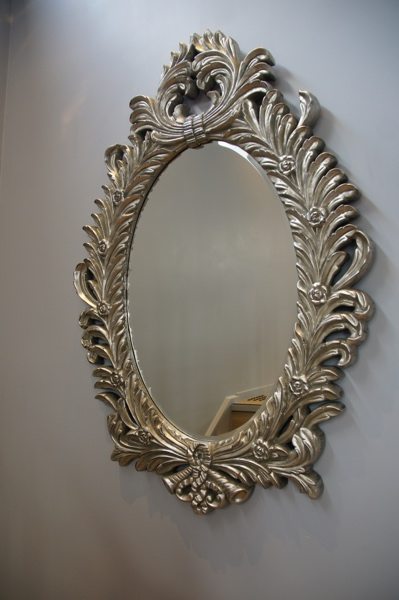 Our space is designed to be a luxurious break from the everyday.
Take some time and flip through a magazine on our incredibly comfortable chairs.
Sip on a coffee made just the way you like and if you are feeling a tad naughty, we have a daily selection of sweet treats for your enjoyment.
To aid in your quest for relaxation and beauty, we play soft, ambient and tranquil music.
We employ aromatherapy to help you unwind and focus on you.
If you want to take optimum advantage of this sanctuary, arrive a little before your appointment to enjoy some well deserved down time.
We welcome you to stay as long as you need after your appointment.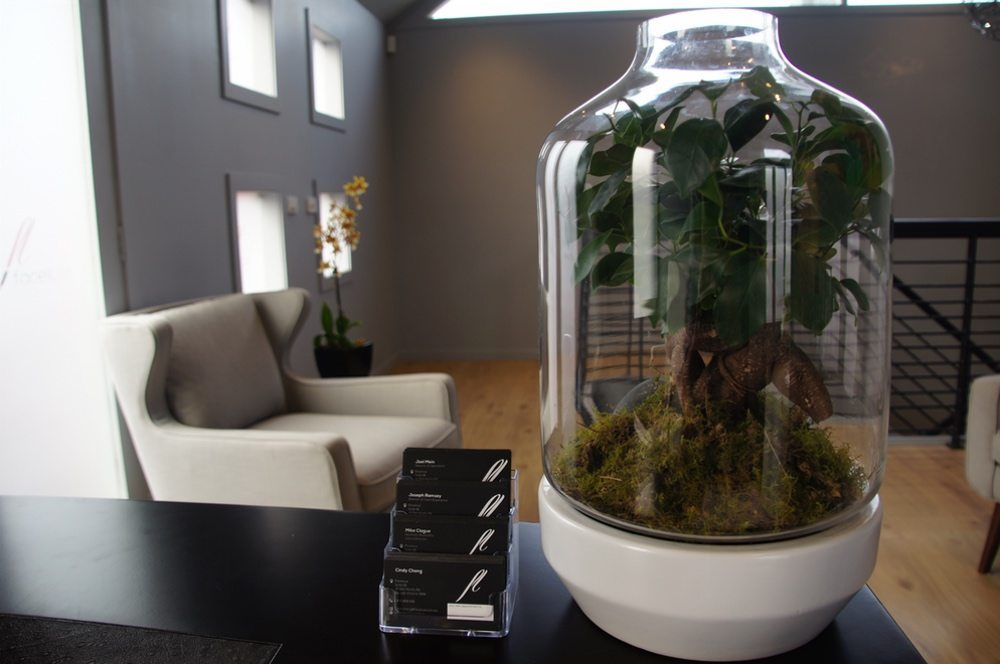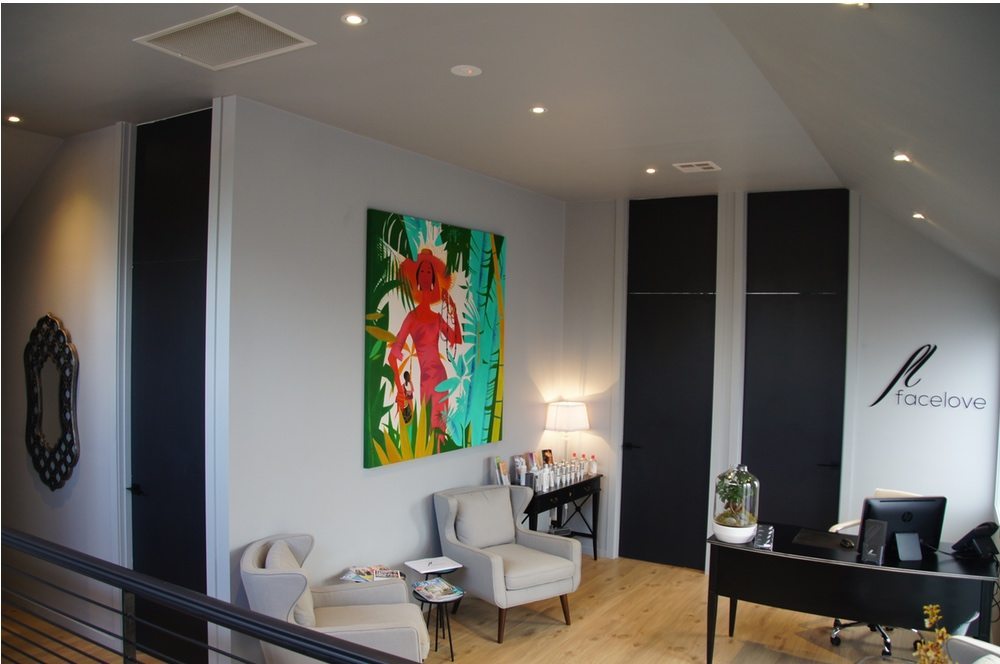 Don't forget that our staff are here solely for you.
They are there to answer any questions that you might have and to provide you with the most luxurious experience possible.
What else do we love?
Want to learn more about anti-wrinkle injections?
Download our complimentary guide where we help answer the top 10 anti-wrinkle questions.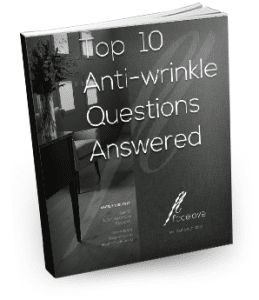 Our comprehensive guide contains answers to the top questions
How do anti-wrinkle injections work?
How long will anti-wrinkle injections last?
How does an anti-wrinkle injection treatment feel?
How much does it cost?
…and more